Cape Ann offers the perfect weekend (or week-long) getaway.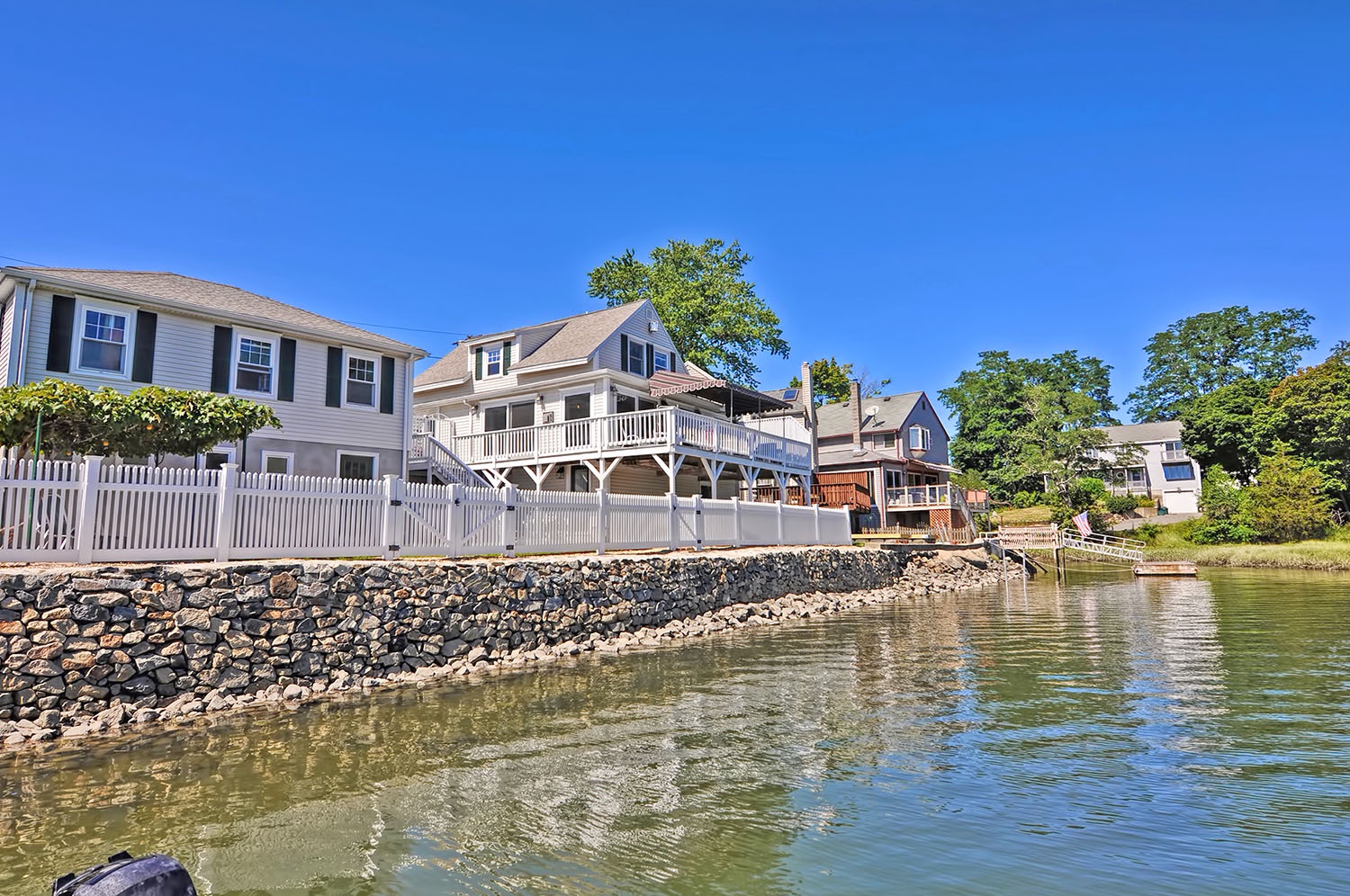 As summer arrives and the warm breeze beckons us to explore, it's the ideal time to plan a refreshing getaway from the city. Look no further than Cape Ann, Massachusetts—a picturesque coastal region that promises a delightful escape from the hustle and bustle of urban life. With its charming seaside towns, stunning beaches, vibrant art scene, and delicious seafood, Cape Ann offers an idyllic setting for a weekend retreat.
Just a short drive from the bustling city, Cape Ann is a hidden gem that promises stunning natural beauty, pristine beaches, mouthwatering seafood, and a vibrant arts scene. Explore the wonders of Cape Ann, and share why it's the ideal destination for a rejuvenating summer retreat.
Dive into the Coastal Charms of Cape Ann
Captivating Coastal Beauty: Nestled along the scenic Massachusetts coastline, Cape Ann boasts breathtaking vistas that will leave you in awe. The iconic Rockport harbor, with its picturesque fishing boats and colorful cottages, offers a glimpse into a tranquil coastal lifestyle. Explore the majestic rocky shores of Halibut Point State Park or bask in the sun at the pristine Good Harbor Beach. Whether you're a nature enthusiast or simply seeking serenity, Cape Ann's coastal beauty will captivate your senses.
A Seafood Lover's Paradise: No trip to Cape Ann would be complete without savoring its delectable seafood offerings. Indulge in the freshest lobster rolls, clams, and scallops while overlooking the harbor. Gloucester, known as America's oldest seaport, is home to numerous seafood shacks and fine dining establishments. Don't forget to visit the local fish markets to bring home the catch of the day and create your own culinary masterpiece.
Artistic Inspiration: Cape Ann has long been an inspiration for artists, with its stunning landscapes and charming coastal towns. Visit the renowned Cape Ann Museum in Gloucester, which showcases the region's rich artistic heritage. Explore the many art galleries and studios, where you can admire and purchase unique works of art created by local talent. Capture your own inspiration by setting up an easel on the shoreline or taking a photography tour to document Cape Ann's beauty.
Explore the Charming Towns: Cape Ann is dotted with picturesque towns that exude New England charm. Gloucester, the largest town on the peninsula, boasts a rich maritime history and is famous for its fishing industry. Take a stroll along the historic waterfront, visit art galleries, and indulge in fresh seafood at one of the many local restaurants. Rockport, with its quaint streets, iconic red fishing shacks, and vibrant arts scene, is another must-visit town. Lose yourself in the charming shops, admire the colorful flowers, and be captivated by the beauty of Motif No.1, one of the most painted and photographed structures in the world.
Vacation Rentals: Your Home Away From Home: To make the most of your weekend getaway, consider renting a vacation home in Cape Ann. Experience the comforts of home while enjoying the stunning coastal scenery. Vacation rentals offer the flexibility to have your own space, prepare meals at your leisure, and immerse yourself in the local community. Whether you prefer a charming cottage by the beach or a spacious house with ocean views, Cape Ann has a wide range of vacation rentals to suit all tastes and budgets.
Escape the city and embark on a memorable summer getaway to Cape Ann, MA. With its breathtaking coastal beauty, rich history, thriving arts scene, and mouthwatering seafood, this New England gem has everything you need for a revitalizing weekend adventure. Whether you're strolling along the shoreline, exploring art galleries, or savoring fresh seafood, Cape Ann promises an enchanting experience that will leave you yearning to return time and time again. Start planning your Cape Ann getaway today and embrace the magic of summer in this coastal paradise.
Find Your Weekend Getaway
Looking for the perfect vacation rental home for your visit to Gloucester? Look no further than Atlantic Vacation Homes, your go-to source for a wide variety of vacation rentals across Cape Ann. Planning your stay is a breeze—simply browse through our available vacation rentals, enter your desired dates, and receive a quote instantly. If you prefer a personal touch, feel free to reach out to our friendly Guest Experience Specialists at (855) 853-9143 for assistance and expert guidance. Book your dream vacation home with Atlantic Vacation Homes and make your Gloucester visit truly unforgettable.