Setting New Year's Resolutions To Travel More In 2023
Heading into the new year, many of us are thinking about making resolutions, such as exercising more or stopping bad habits. One resolution that we at Atlantic Vacation Homes feel strongly about is taking more vacations.
Studies have shown that many Americans don't even come close to taking all of their allotted vacation time. This is despite multiple studies that indicate that good old-fashioned "R&R" is good for your health.
We'd like to encourage you to make a resolution, right now, to plan your next vacation. Here are some ideas to help you stick to it.
1. Browse photos of beautiful waterfront vacation homes.
This will help you envision leisurely days at the beach with the sun at your back and sand in your toes. Who doesn't want their very own beach house, even if it's just for a week or two?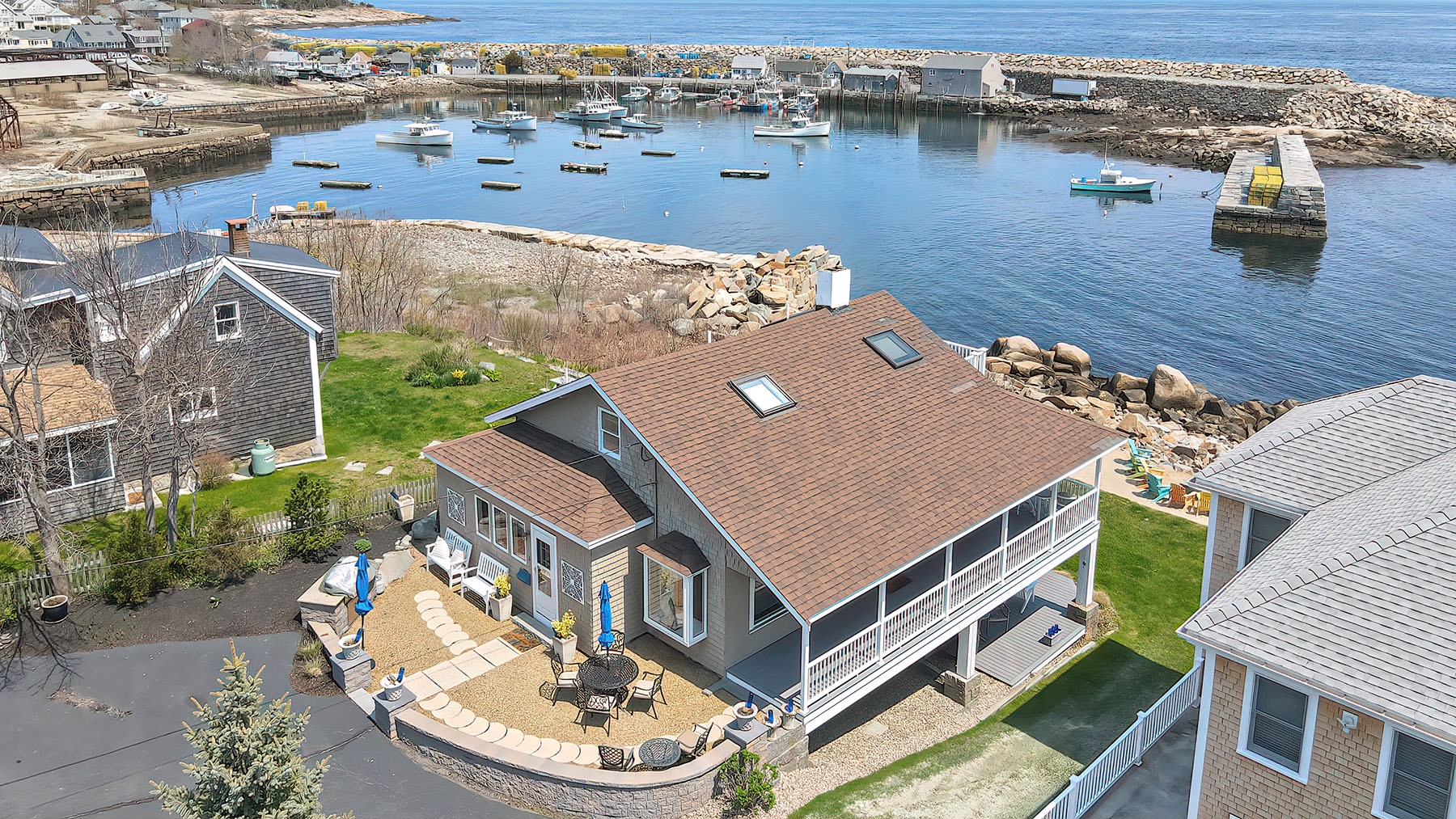 2.Plan a family reunion or get-together.
Atlantic Vacation Homes has plenty of vacation homes that can accommodate larger groups, in addition to many properties that are in close proximity to each other, making it easy for extended family and friend groups to stay close together.
3. Bring your pets along for the trip.
Why leave your "other kids" at home or at a kennel? Just choose one of our many pet-friendly vacation homes and you won't have to leave your furry friends behind.
4. Design your vacation to be as busy or as leisurely as you want it to be.
Did you know that we have a grocery delivery service and SUPs and Kayaks to rent? You can have a paddleboard or kayak delivered right to your vacation rental home for the whole family to enjoy. Check out those and our other fun experiences that you can add on to your stay.
Have a happy new year and may it be filled with love, laughter and travel!
Where to Travel in 2023
Atlantic Vacation Homes offers a wide variety of vacation rental homes across greater Cape Ann that would be perfect for your North Shore getaway. To book your accommodations, simply view available rentals and enter your desired dates to get a quote. You can also call toll-free at (855) 853-9143 to speak with a Guest Experience Specialist.